Invest in Mutual Funds today!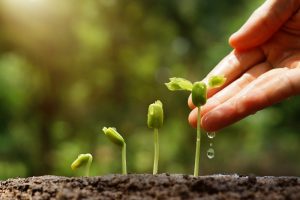 Providing children with the best education, having a nice home, starting a business and a comfortable retirement in the future are just some of the many dreams Filipinos nurture in their hearts.
This is the point where savers realize the need to become investors.
Savings accounts in banks are good as it serves emergency funds but certainly, these are not enough, for they are susceptible to the gnawing effects of inflation, and can make money value less over time.
For the past twenty years, mutual funds have slowly become one of the most popular investment vehicles in the Philippines.
It has helped many Filipinos achieve their life goals and ultimately, attain their investment objectives.
Investing in mutual funds can help individuals who do not have the time and expertise to manage their funds.
In mutual funds, people can start investing their money in reputable instruments without the burden of having to study nor timing the market more, so the need to dedicate time to actively manage their often complicated financial portfolios.