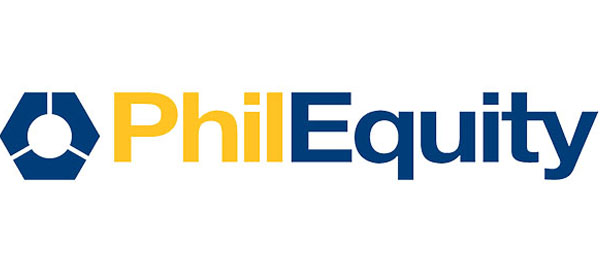 Philequity Management, Inc.
Philequity Management, Inc. (PEMI) is an investment management company established in 1994. We are committed to helping you achieve your long-term financial objectives by offering an array of mutual funds suited to your unique needs.
PEMI is proud to be the investment manager and principal distributor of the leading mutual funds in the Philippines. Our funds have been recognized year after year by the Philippine Investment Funds Association (PIFA) for their excellent returns. Taking into consideration the fund's ability to manage risk, the fund has equally earned several accolades for its risk-adjusted performance relative to its peers.
---