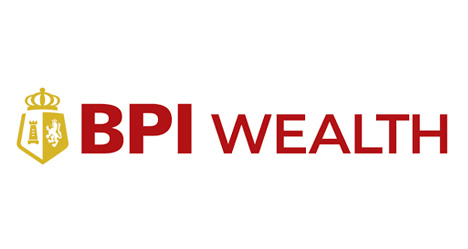 BPI Investment Management, Inc.
BPI Investment, a wholly-owned subsidiary of the Bank of the Philippines Islands, was incorporated on July 30, 1974 as Ayala Investment Management, Inc. to principally engage in the business of managing an investment company. On March 5, 1991, the SEC approved the changed in the company's name to BPI Investment Management, Inc.
As Fund Manager, BPI Investment is responsible for formulating and executing each Fund's investment strategy through the use of state-of-the-art technology infrastructure for advanced portfolio management, and risk management. With BPI Investment's intensive financial experience, it is able to carefully balance each fund's investment risk and returns to guard against potential losses as well as benefit from investment opportunities.
---