Invest in Mutual Funds today!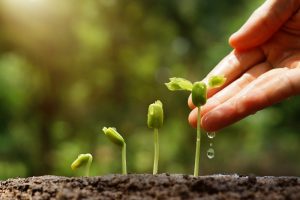 Make your life's goals a reality through mutual fund investing.
Starting a future business, having a nice home, providing children with the best education, and preparing a comfortable retirement in the future are just some of the many dreams people nurture in their hearts.
For the past twenty years, mutual funds have become one of the best and most popular investment for Filipinos in all walks of life.
Now you can start investing hassle-free, without the burden of having to study and timing the stock market, and dedicate your time and focus more on what truly matters.